Old Town in Shexian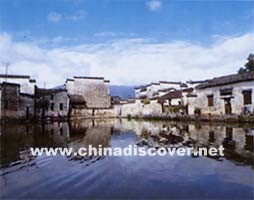 Located at the southern foot of Mt. Huangshan and on the upper reaches of the Xin'anjiang River, Shexian is an ancient cultural county under jurisdiction of Huangshan City. It was a cultural center during the Sui (581-618) and Tang dynasties, and became a commercial center during the Ming and Qing dynasties.

As an ancient cultural center, it gave birth to many cultural schools, such as the Xin'an School in painting, the Xin'an School in medicine, the Hui School in architecture, and the Hui School in woodblock painting. The Huizhou Culture, along with the Dunhuang Study, and the Tibetan Study, are reputed as three Local Studies in China. Over the centuries, Shexian has given birth to many outstanding people, including Cheng Yi, Cheng Ying, Zhu Xi, Jian Jiang, Huang Binhong, and Tao Xingzhi. It is also famqus for three kinds of ancient structures: residences, archways, and memorial temples.
Before traveling halfway around the world to your holidays in Tenerife, why not embark to China and explore Shexian's best-kept secrets!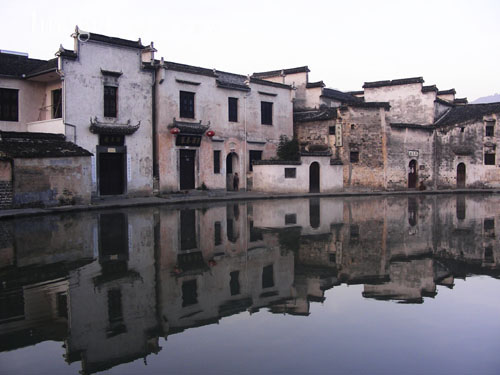 Hongcun Village boasts a history of 800 years. Its most distinct feature is its ingenious water supply system.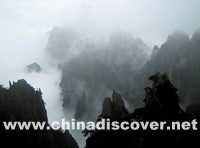 "After a trip to Huangshan, China's Five Sacred mountains pale in comparison …" so goes the old Chinese saying.