Anhui Tourism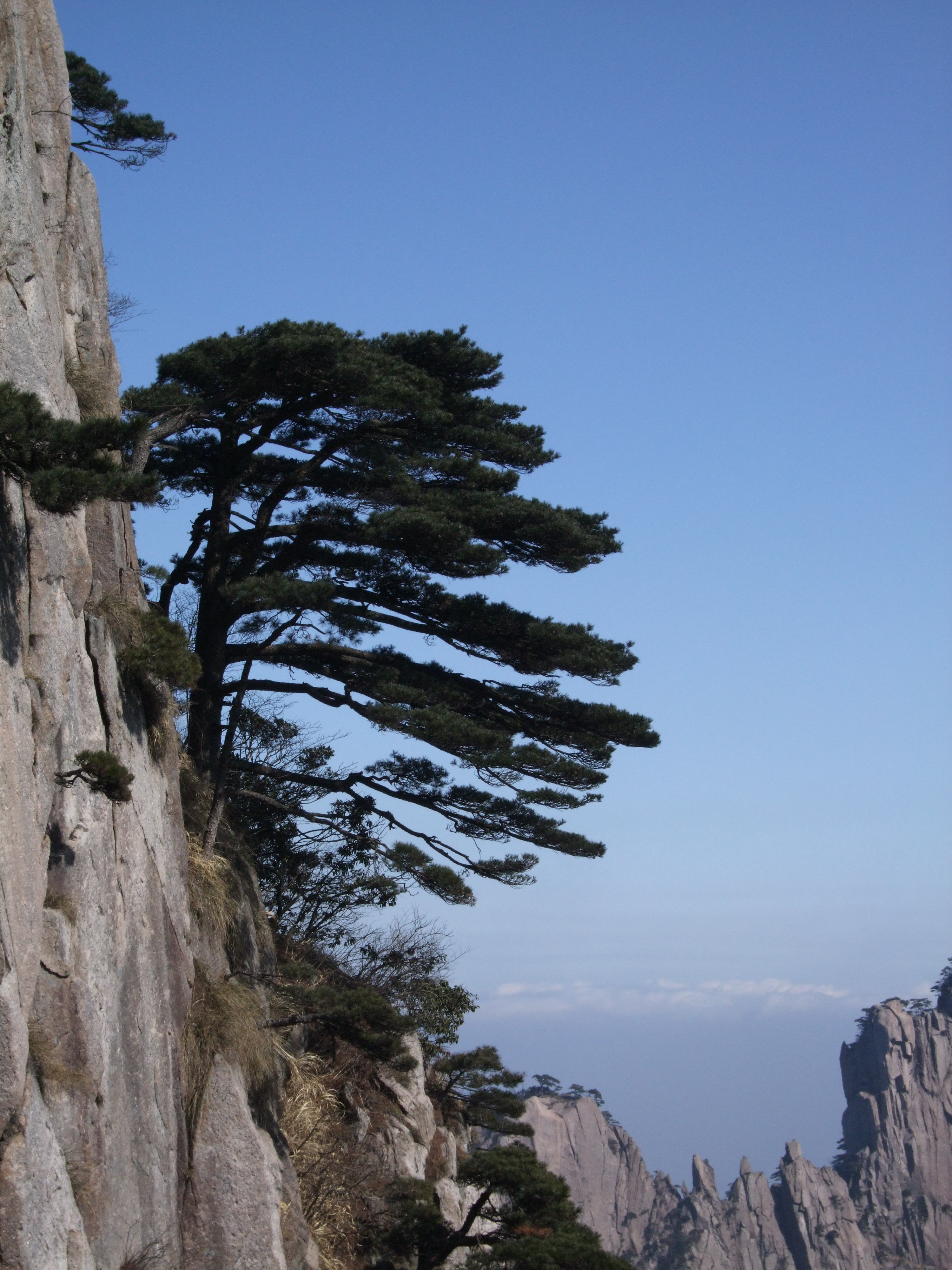 Anhui (Chinese: 安徽, Pinyin: Ānhuī)

54,692,289

139,400 sq km (53,800 sq mi)

Anhui was the first region of southern China settled by Han Chinese, who moved south in the 3rd century BC. Although rich in agricultural potential, Anhui was economically backward in the past because of frequent floods and droughts.
Anhui Province, also called "Wan" for short, is located in the southeast of China.
The province extends about 570 kilometers from north to south, and 450 kilometers from west to east, covering a total area of 139,600 square kilometers, accounting for 1.45 percent of the country's land.
Toporgraphy
Anhui consists mainly of plains and hills. It is divided into four topographical zones from north to south:
1) The Huaibei Plain, an alluvial plain on both banks of the Huaihe, is part of the North China Plain, and makes up half the province's farmland.
2) The Jianghuai Hills between the Huaibei and Central Anhui plains are the watershed of the Huaihe and Yangtze River valleys. The terrain here is high in the west and low in the east, The Dabie range in the west extends east to join the Huoshan Mountains.
3) The Central Anhui Plain, part of the Middle-Lower Yangtze River Plain, includes the flatlands along the Yangtze River and in the Chaohu Lake basin. It is the best-developed region in Zhejiang.
4) The Southern Anhui Hills are located south of the Yangtze River side plains. With its main peak rising 1,841 meters above sea level, Huangshan Mountain is a tourist center known for its majestic terrain. Jiuhua and Tianmu mountains are its offshoots.
The waterways in Anhui belong mainly to the Yangtze and Huaihe river systems, their catchment area each making up about 47 percent of the province's total area. The tributaries of the Yangtze River include the Wanhe, Qiupu, Yuncao, Qingyi and Chuhe, and the main tributaries of the Huaihe are the Yinghe, Xifei, Guohe, Kuaihe and Pihe.
The Huaihe basin, notorious for frequent floods and drought in the past, has taken on a new look, thanks to efforts made in the last three decades or more to harness the Huaihe River. Chaohu is the largest of the numerous lakes in Anhui.
Climate
The part of Anhui north of the Huaihe River has a warm-temperate, semi-humid monsoonal climate while the part south of the river has a sub-tropical, humid monsoonal climate.
The mean annual temperature is 14 to 16 degree centigrade, or more from north to south, and the mean annual precipitation is 750-1,700 mm., more in the south than in the north and in the hilly regions than in the plains.
Places to go in Anhui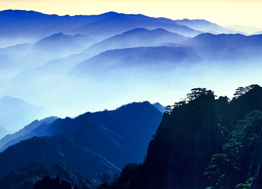 Huangshan City, got its name owing to the world-famous Mount Huangshan (Yellow Mountain). It is most celebrated mountain for all its grandeur and beauty.
...more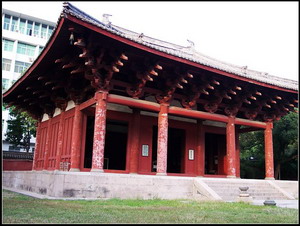 Hefei, capital of Anhui, lies in the heart of the province between the Yangtze River and the Huaihe River.
...more