Xining Tourism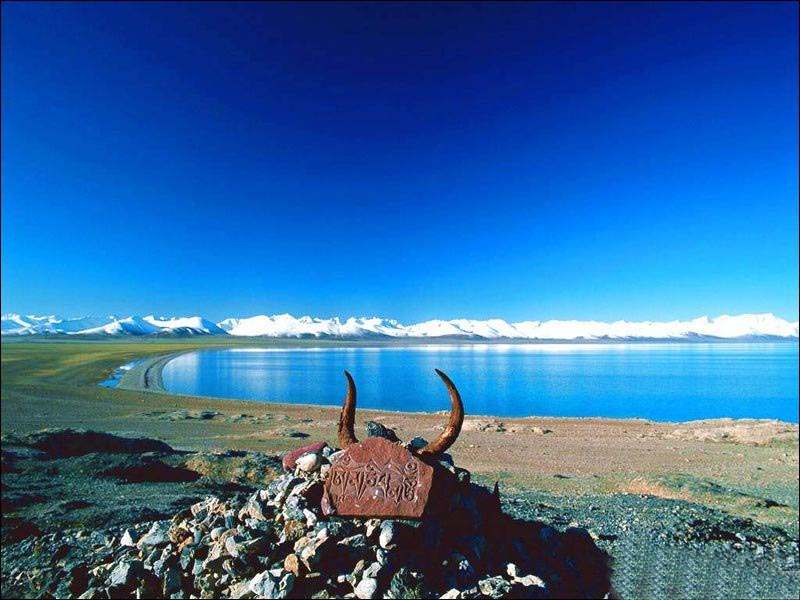 Qinghai (Chinese: 青海, Pinyin:Qīnghǎi)

5,390,000

721,000 square km (278,000 sq mile)

Qinghai is located on the northeastern part of the Tibetan Plateau. The top attraction is Qinghai Lake, the largest saltwater lake in China.
Overview
Situated on the edge of the Qinghai-Tibet Plateau and heavily populated by minority groups, Xining has earned a reputation as one of the more mysterious and diverse cities in China. Sipping tea with your Han tour guide while enjoying the sunrise view, drinking yak butter tea and chatting with Tibetan monks in the afternoon, at night, eating lamb kebabs in a Muslim tent, this can be your memorable experience, you come to see the sites but end up fall in love with the people.
Know More
As the capital of the Qinghai province, Xining once was an important link on Old Silk Road, and with the history of over 2100 years. Situated on the edge of an inhospitable wilderness, Xining was historic military garrison town. Those venturing beyond Xining into the frozen Qinghai-Tibet Plateau or the scorching deserts of Xinjiang were virtually guaranteed to never be seen or heard from again. This harsh remoteness made Xining and the surrounding areas perfectly suitable to serve as China's Siberia. The result is a diverse, open , slightly adventurous local population of Han Chinese as well as a large minority of Muslims and Tibetans.
First impressions upon arrival in Xining wil likely be of the stark valley landscape and colorful people. The 30-minute trip from the airport into town take vistors through a handful of small Muslim villages and one begins to realize that this is a part of China that has remained untouched by the mighty hand of commercial tourism. The village homes are made of mud-bricks and wood, and horse drawn carts carrying people or goods are more prevalent than cars. As you get closer to the city you begin to see more urban development and soon enough, you've entered Xining. At first glance it appears to be a fairly typical developing Chinese city but scratch the surface, and you'll discover a thriving center of culture diversity not found anywhere else in China.
Must see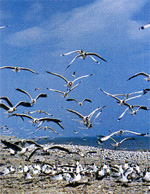 Bird Island is located on the Qinghai-Tibet Plateau,Qinghai province. It is one of China's eight key bird nature reserves.The area of this island is less than 1 square kilometer, is a natural habitat of more than 100,000 migrant birds, including ruddy shel-ducks, cormorants, swans, bar-headed geese, and brown-headed gulls. From May to July is the best time to visit here.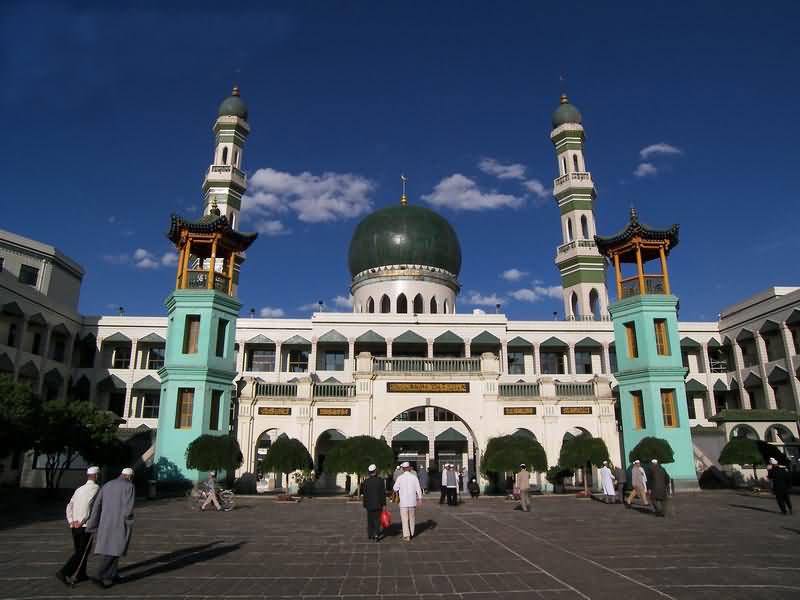 Dongguan Mosque is one of the four largest mosques in northwest China. It situated on Dongguan Boulevard in downtown Xining. It was established during the Ming Dynasty (1368-1644), and has a history of about six hundred years.There is a complex of traditional Chinese palace-style buildings in the mosque.
Beishan National Park is famous for having 30 scenic spots. Such as the Ancient Pines at Qinggang, and the Frog and Rain at Shilong, the Maple Leaves at Daban, the Snow View at Yuanpu.
The park is 100 kilometres from Xining city. In the park,there are more than one thousand species of plants and 100 species of wild animals.Between May and October is the best time to visit the Beishan National Park.