Meet the Team - Allan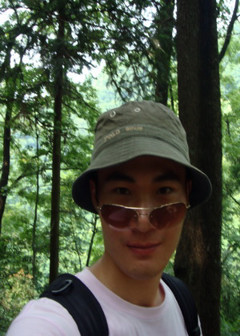 Allan
Allan has been with us since 2011. he works as our China trip advisor.

My Testimonials
Allan is that sort of guy who can adapt to a totally new environment within the shortest spell. He speaks Cantonese and knows every route that Guangzhou buses pass, getting familiar with interesting places to go in this city. He impresses his colleagues with endless endeavor and ambition.
Travelling often and widely, Allan has collected an effective system of travel tips, which with no doubt benefits his work. He is regarded as a fairly thoughtful and accomplished tour guide in the team.
Allan works in our office in Guangzhou. He looks after guests' every need and anticipated their possible wants, offering them options for the days activities based on their specific interests.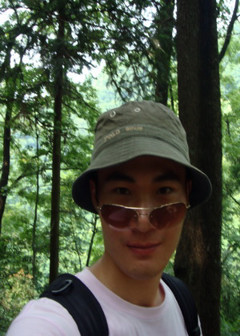 Allan graduated from the Guilin Tourism Bureau with degrees in English and Tourism. He was born and raised in the sounthern part of Guangxi and is an extremely bright, enthusiastic, and talented guide committed to providing his clients with the most fulfilling experience possible.
In four plus years of offering consultant service to his clients from English speaking countries, he has masterfully handled many challenging situations due to her ability to understand interpersonal dynamics. In addition to the standard tours covering Guilin's obvious attractions such as the Li River and its karst mountain formations, Allan has also organized ad-hoc family visits to local villages, exposing his clients to the basic life he experienced as a child growing up. Clients love his amiable personality and sincerity.
He is an exponent of the local food, and loves introducing the delights of Guilin cuisine to his guests.  The most popular thing he likes to do is strolling around the old lanes of Yangshuo at weekends.  At night, locals dance in a big circle around a bonfire and bring their home-made foods. The shops along the street sell the trademark colourful ethnic minority embroidery, which can be a bargain if you´re up for the haggling.  Allan is a typical party animal on vacation, totally different type than what you see in our office. 
My facebook: https://www.facebook.com/shanghaitours
My email: booking@chinatourguide.com