Meet the Team - Choury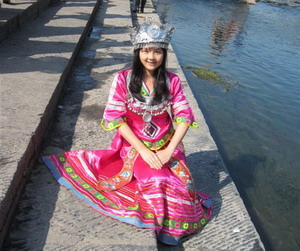 Choury
Choury is a simple, tender, friendly and caring girl.

My Testimonials
Choury's Chinese name is Cao Yinyin, she is the youngest gril in our Guangzhou office.
Choury is a simple, tender, friendly and caring girl. But she's also strong in mind, and never wants to give up for anything that is worth doing. She always insists that where there is a will, there is a way!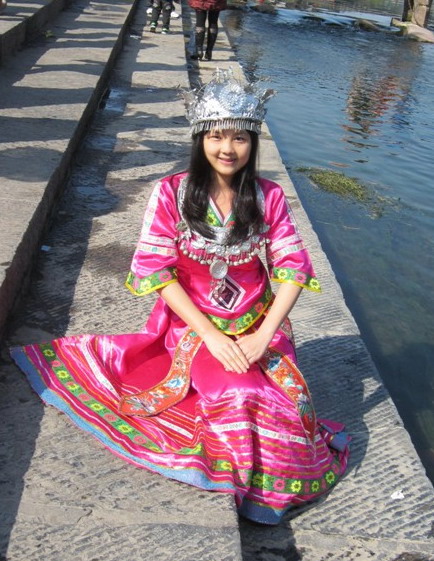 She's from Qingyuan, a small town in northwestern Guangzhou especially known for green countryside and river drifting. Brought up in a simple but hard-working family, Choury is taught not to be afraid of hard work or any difficulty. Be sincere, be honest and do the best for the work you love.
Choury loves her job and loves our united and energetic team. Client's satisfaction is her most concern. She keeps learning more knowledge and to be more professional, in order to provide better service to our clients according to their individual needs.
She wants to tell all our foreign friends, "When you visit China, we treat you as our friends, think of what you need, solve the problem you meet. In China, you can believe in us and rely on us."
My facebook:
https://www.facebook.com/chinatourguide
My email:
booking@chinatourguide.com