Meet the Team - Winnie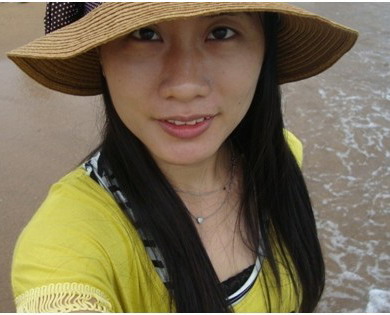 Winnie
Winnie is a kind and patient girl. She is our product designer.
Winnie is a kind and patient girl. She is our assistant product manager. She loves travelling and dreams to tour around the world someday. Her hometown is Chongzuo, which is next to Vietnam, and she learnt some Vietnamese while growing up. A foreign friend said that she looked like a Vietnamese; what do you think?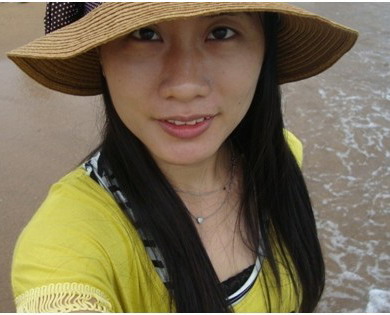 Travel is her hobby and also her dream. Having been practicing in travel industry for four years, she gradually find that travel not only brings her relaxation, but also the understanding of her life.
She graduated from Guangxi University for Minority Nationalities. This beautiful and romantic school taught our Winnie into a girl of knowledge and elegance.
Now Winnie is living in Guangzhou, a metropolis giving her more opportunities to meet with friends from different nations. She enjoys listening to her foreign friends' stories, especially their traveling experiences.
My facebook:
https://www.facebook.com/chinatourguide
My email:
booking@chinatourguide.com