Sichuan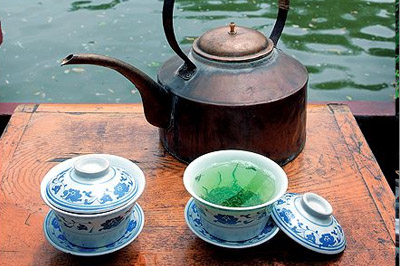 Sichuan (Chinese: 四川, Pinyin:Sìchuān)

87,250,000

Located at 30°39′49″N 104°04′00″E

Sichuan is one of the major industrial centers of China. In addition to heavy industries such as coal, energy, iron and steel, the province has also established a light industrial sector comprising building materials, wood processing, food and silk processing.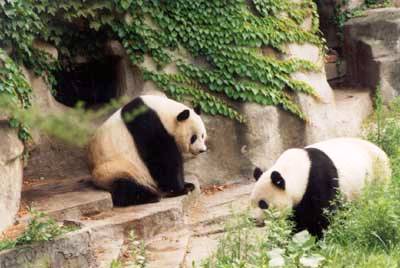 Chengdu Research Base of Giant Panda Breeding is situated on the Axe Hill 10 kilometers from the north suburb of Chengdu City. It covers an area of 600 acres.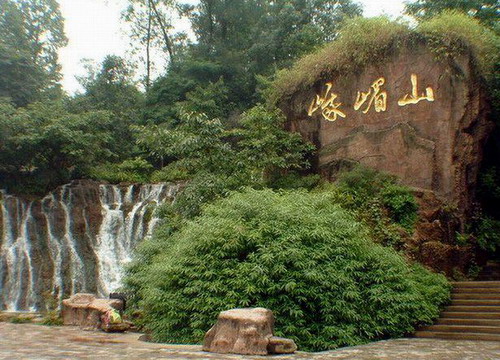 Mt. Emei boasts unique natural and cultural charms, such as the Wannian Temple, which has been designated a state-level protected site by the State Council.