Hangzhou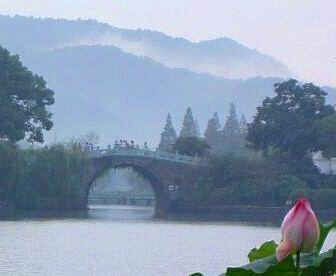 Hangzhou (Chinese: 杭州, Pinyin: Hángzhōu)

Municipality 6,776,400, Metro: 3,407,600

located at 30°15′N 120°10′E

Hangzhou is renowned for its historic relics and natural beauty. It is often known as one of the most beautiful cities in China.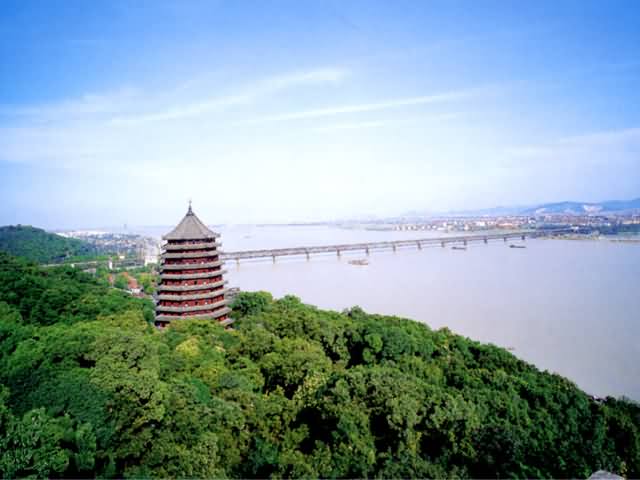 Now near Six Harnonies Pagoda, a Garden of Chines Ancient Pagodas with more than 100 pagodas and towers in various dynasties has been constructed to display Chines pagida culture integratedly.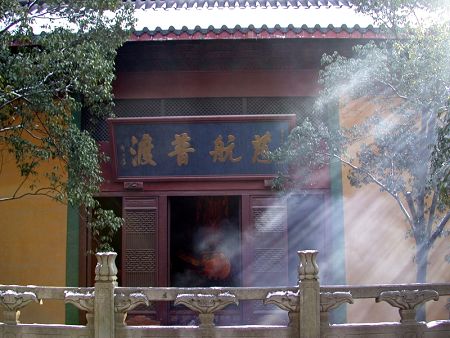 The entrance to the Lingyin monastery is lined with hundreds of rock grottos that contain detailed religious rock carvings of the big-bellied "Laughing Buddha."