China Folk Culture Village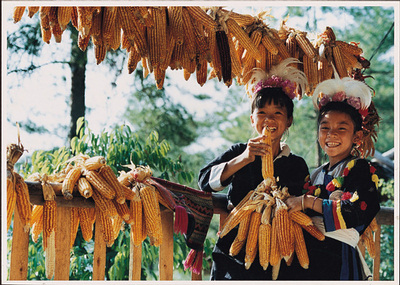 China Folk Culture Village is mainly to represent the histories and mysteries of China's 56 ethnic groups, showing its diverse cuisines, folk customs, art and music, festivals and architectures.
It is a famous theme park in Shenzhen, recreated 24 China's ethnic villages. It located adjacent to Splend China and the Window of the World, both of them are the top tourist spots in China.
In this fun place, different festivals are celebrated throughout the year, such as the Spring Festival, the Water Splashing Festival of the Dai, the Torch Festival of the Yi, the Huaxia Great Cultural Temple Fair, the Shawm Festival of the Miao, the Xinjiang Cultural Festival, and the Inner Mongolia Grassland Cultural Festival.
Every day, there are many interesting culture performances, and there is a huge folk song and dance party in every enening !
In the village, there are also some beautiful replicas of China's scenic spots, including the stone forest from Yunnan and the coconut forest from Hainan etc. You can choose to walk around the villages, cycle or take a boat trip.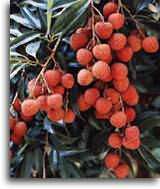 Litchi Park is a pleasant urban park composed of many pretty pavilions and landscaped gardens. 


If you don't have time to visit the Eiffel Tower in Paris , the Taj Mahal in Dehli or the Pyramids, then you can see them all (in mini) here in an afternoon!