Nanao Bay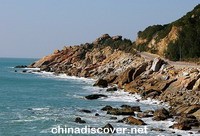 Shenzhen Nan'ao Bay is famous for its great variety of sea food, which is exceptionally fresh and tasty. It's an excellent place to sample some more unusual sea creatures! The sea here is teeming with rare sea animals such as abalone and sea urchin, etc.
Nan'ao town is a small fishing village with traditional local customs. The atmosphere is full of life and activity of the local residents. It is a pleasant district to wander and explore the beach, sample seafood, appreciate the unusual sea creatures. Visitors also can take a good view of some small islands near here by renting speed boat.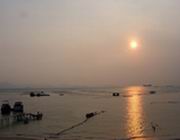 Most of the local residents make a living by the sea food. When twilight comes, they enjoy the most beautiful sunset and sing their fishing song on the seashore. In town, there are lots of seafood restaurants, where people can taste the delicious seafood dishes.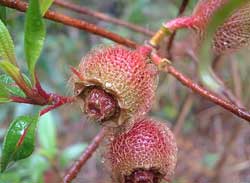 The gardens are not spectacular but this large, green and clean space is a refreshing and welcome change from the rest of this concrete city.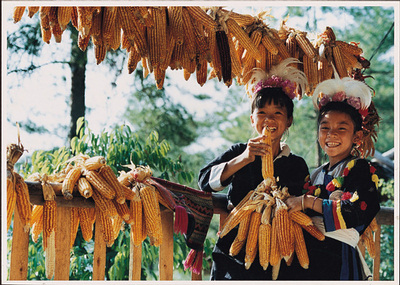 This is a fun place which recreates the life of 24 ethnic minority villages from throughout China in downtown Shenzhen.