Splendid China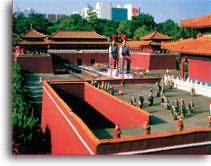 Splendid China is the largest miniature park in the world. The park's theme is reflects China's history, culture, art, ancient architecture, customs and habits
of 56 nationalities. There are more than 100 China's major tourist attractions have been miniaturized and laid out.
Splendid China is situated next to China Folk Culture Villages and the Window of the World and. It is a fun entertainment complex, where visitors can enjoy many China's top tourist attracions in three hours.
Some of the typical sites include Forbidden City, Great Wall of China, Imperial Palace, Temple of Confucius, the delicate gardens of Suzhou, etc. There are many sightseeing cars to transport visitors around the park, which provide convenience for the visitors.
The park is divided into Scenic Spot Area and Comprehensive Service Area, covers an area of 30 hectares. There are over 80 typical Chinese ancient buildings, natural landscapes and folk dwellings, whihch reflect 5000 years of the Chinese history and culture.
In the park, there is a traditional shopping street with an endless array of handicrafts and antiques, and there is a restaurant area offering traditional cuisine from throughout the country.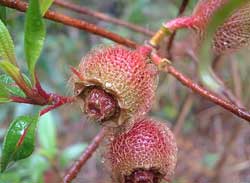 The gardens are not spectacular but this large, green and clean space is a refreshing and welcome change from the rest of this concrete city.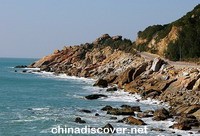 The seafood from Nan'ao Bay is exceptionally fresh and tasty and this is a great area to sample some more unusual sea creatures!