Changsha Tourism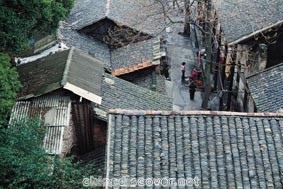 Overview
Changsha is the capital city of Hunan Province with an area of 11,819 square kilometers. Situated in the river valley along the lower part of Xiangjiang River,Changsha has an subtropical monsoon climate characterised by scorching summer and cold winter.Autumn is the best season to visit Changsha.
Changsha enjoys a high reputation by virtue of Chairman Mao, native of Hunan, who studied at Hunan No.1 Normal College. During the personality cult era of the 1960s and 1970s, therefore, Changsha was a sacred place to which pilgrimages were made from all over the country.

Know more
There has been human being in Changsha since about 150,000-200,000 years ago.The New Stone Age entered into the Longshan Culture Stage in about 2500 BC. Changsha was charged by the ancient country named Sanmiao in Xia Dynasty.In the end of Spring and Autumn periods of China, the force of the country named Chu(Jingchu) entered into Changsha. In 202BC, Wu Rui, the founding father of the Western Han Dynasty, was conferred as the King of Changsha. He built Changsha country upon the base of Changsha Shire of the original Qing Dynasty, and changed the name.On August 5, 1949, the Kuomintang high-ranking generals, Cheng Qian and Chen Mingren revolted who garrisoned in CHangsha, and Changsha got peaceful liberation. The People Government of Changsha was established then.
Changsha has rich cultural connotations, one being the ancient Yuelu Academy of Classical Learning, famous for its celebrated graduates, and whose teaching principles and methods still have influence on China's academic research. Hunan Province has always maintained a relatively high educational standard, and in old times, it was the women of Changsha that were the favored few with access to an education. Today's Changsha is well known for its advanced science and technology, universities, and its dozens of citizens who are academicians of the Chinese Academy of Sciences, among whom the most celebrated is high-yield rice expert, Yuan Longping, whose achievements have helped solve the problem of feeding China's huge population.
Changsha people are well known for their gourmand propensities. When walking along the city's ancient lanes at suppertime, a mouthwatering fragrance assails one's nostrils. Changsha dishes are distinctive in both look and flavor, and Changsha people are excellent cooks. A visitor's best choice is, therefore, to try the local home cooking in a Changsha household.
Unlike Beijing and Shanghai, peak-hour in Changsha is midnight, and lasts at most half an hour. Midnight snacks are a specialty of southern China, but Changsha's midnight snacks are more like dinner, when all kinds of dishes, delicious and unusual enough to satisfy the discerning people of Changsha, are served. The night market in Changsha is always heaving, and the streets crowded, as its restaurants stay open until two to three o'clock in the morning, endowing it with a particular vitality.
Must see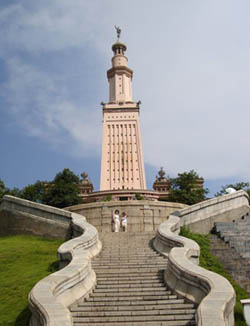 The Window of the World in Changsha culture traveling scenic area is located on the bank of Liuyang River, in the northeast suburb of Changsha ......more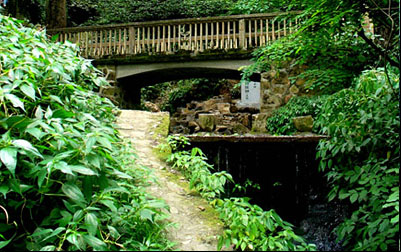 Mount Yuelu, the surplus mount of Hengshan Mountain, is located in the western suburb of Changsha, Hunan, China. It is 300.8 meters high above the sea, with numerous ridges and peaks extending to several kilometers......more