Xiamen Photos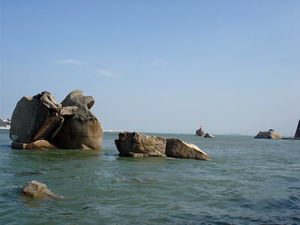 Xiamen (Chinese:厦门, Pinyin: Xiamen)

around 360,000

Xiamen is surrounded by ocean on three sides, and faces Taiwan Straight.

Xiamen, the second biggest city in Fujian Province, has a fitting nickname: "Garden on the Sea."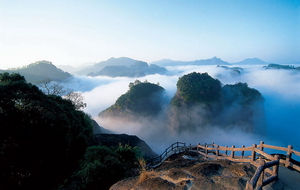 Wuyi Mountain is in northwestern Fujian Province. It encompasses a scenic retreat and a nature reserve and is imbued with a wealth of natural beauty and cultural interest.