Shandong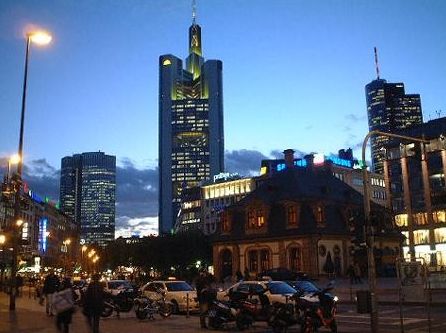 Shandong (Chinese: 山东, Pinyin:Shāndōng)

94,000,000

156,700 square km (60,500 sq mile)

Shandong Province is located in the lower reaches of the Huang He (Yellow River) and extends out to sea in the form of the Shandong Peninsula.
It is not merely the mountain home of the Gods such as Mt. Olympus or Mt. Sinai;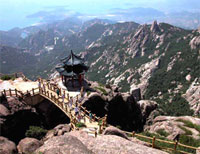 Facing the Yellow Sea, it is one of China's major scenic resorts and has long held the reputation as the No. 1 Famous Mountain on the Sea.