Shandong Weather Guide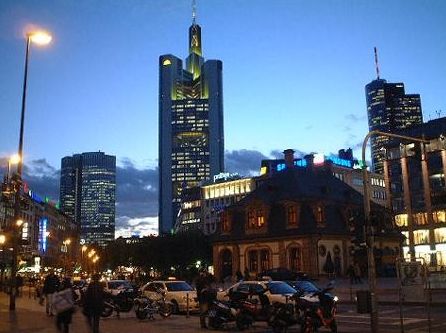 Shandong (Chinese: 山东, Pinyin:Shāndōng)

94,000,000

156,700 square km (60,500 sq mile)

Shandong Province is located in the lower reaches of the Huang He (Yellow River) and extends out to sea in the form of the Shandong Peninsula.
Shandong Weather
Shandong is located in the warm temperate zone with a semi-tropical monsoon climate. The annual average temperature is 11°C to 14°C and annual average precipitation is 550-950 mm. The frost-free period in the coastal area is more than 180 days, and more than 220 days in the inland areas.
Shandong Weather Records and Averages
| Month | Avg. High | Avg. Low | Avg. Precip |
| --- | --- | --- | --- |
| January | 3.0° C | -4.0° C | 1.02 cm |
| February | 4.0° C | -3.0° C | 1.27 cm |
| March | 9.0° C | 2.0° C | 2.03 cm |
| April | 14.0° C | 8.0° C | 3.56 cm |
| May | 20.0° C | 13.0° C | 5.08 cm |
| June | 23.0° C | 18.0° C | 8.38 cm |
| July | 27.0° C | 22.0° C | 17.78 cm |
| August | 28.0° C | 23.0° C | 15.49 cm |
| September | 25.0° C | 19.0° C | 9.14 cm |
| October | 20.0° C | 13.0° C | 4.57 cm |
| November | 12.0° C | 6.0° C | 2.79 cm |