Guangdong Map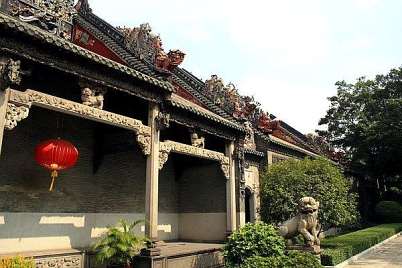 Guangdong ( Chinese: 广东, Pinyin: Guǎngdōng, Other Names: Kwangtung)

59,754,600

Guangdong faces the South China Sea to the south and has a total of 4,300 km of coastline.

Guangdong hosts the largest Import and Export Fair in China called the Canton Fair which is hosted by the city of Guangzhou - Guangdong's capital city.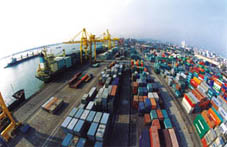 The China Export Commodities Fair is an embodiment of the development of foreign trade, and epitomizes its history in China


It is also called Guanyin Hill, as Guanyin, Goddess of Mercy, was found during the Yongle years in the Ming Dynasty.