Guangzhou Attractions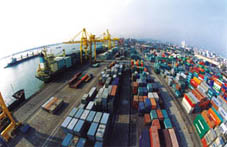 Guangzhou ( Chinese: 广州, Pinyin: Guǎngzhōu, Other Names: Canton)

Metro: 9,754,600

Located in Guangdong Province, about 120 km (75 miles) northwest of Hong Kong. .

Guangzhou is a regional center in south China in terms of its status as a transportation and trading port, known as the southern gateway to China.
Guangzhou Top Attractions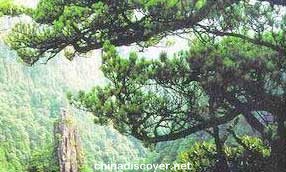 Baiyun mountain is a famous tourist spot in guangzhou since ancient times. "Baiyun" means white cloud, the mountain got its name from White cloud is found everywhere on the mountain ......more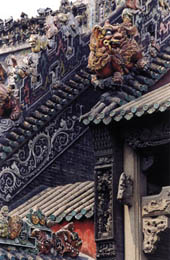 The Temple was built during the year of 1890 and 1894 (the Qing Dynasty),now still in its original shape.It has an excellent style of Chinese architecture and intricate decoration.......more
Other Guangzhou Attractions
Cultural events and activities in nearby areas