Shanghai Photos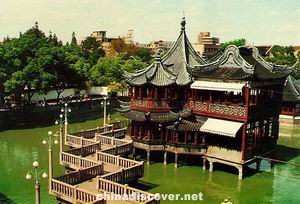 Shanghai (Chinese: 上海)

Municipality 19,213,200

31°12′0″N 121°30′0″E

on China's central eastern coast

Originally a fishing and textiles town, Shanghai grew to importance in the 19th century due to its favorable port location and as one of the cities opened to foreign trade by the 1842 Treaty of Nanking.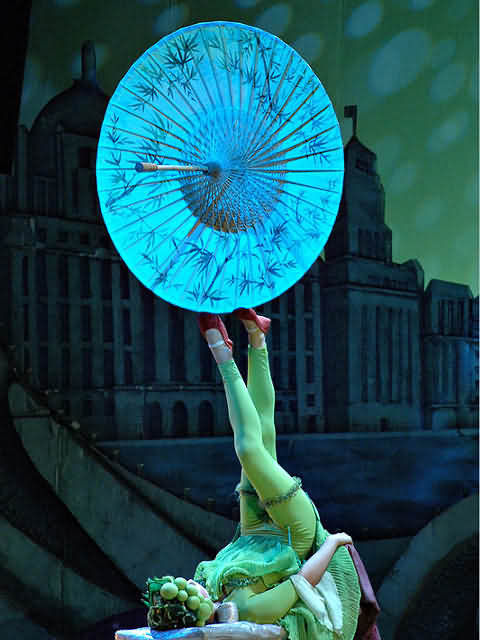 The famous Shanghai Acrobatic Troupe has performed around the globe and is a wonderful night out for visitors to Shanghai.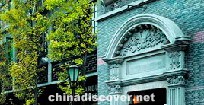 Xintiandi (literally means "new earth and sky") is an urban tourist attraction imbued with the city's historical and cultural legacies.