Shanghai Attractions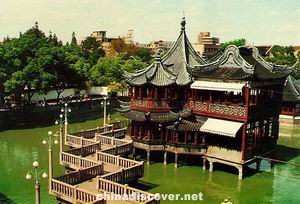 Shanghai (Chinese: 上海)

Municipality 19,213,200

31°12′0″N 121°30′0″E

on China's central eastern coast

Originally a fishing and textiles town, Shanghai grew to importance in the 19th century due to its favorable port location and as one of the cities opened to foreign trade by the 1842 Treaty of Nanking.
Shanghai Top Attractions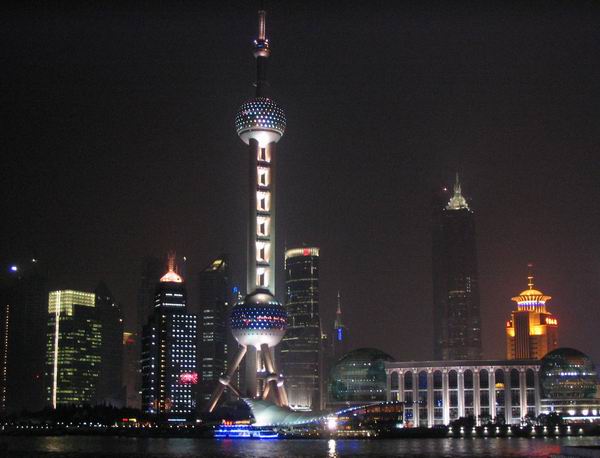 Shanghai Oriental Pearl TV Tower is 468 m high, being the highest in Asia and the third highest in the world (after Toronto and Moscow) ......more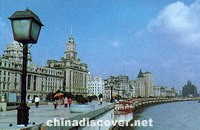 Situated in the central part of Shanghai on the west bank of Huangpu River, is the most prosperous region in Shanghai and is nicknamed as "Shanghai's Wall Street". .......more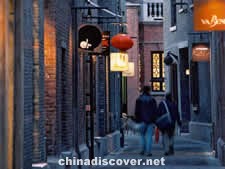 Starting from the Bund in the east and ending at the junction of JingAn Temple and Yan'An West Road in the west, Nanjing Road passes through the center of Shanghai city ......more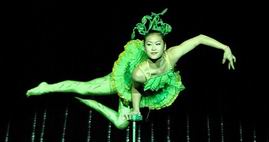 The famous Shanghai Acrobatic Troupe has performed around the globe.
Their movement is art - tightly choreographed and rehearsed endlessly........more
Other Shanghai Attractions