Shanghai Food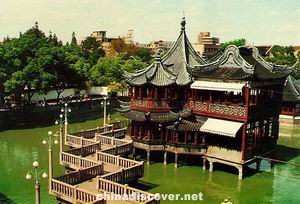 Shanghai (Chinese: 上海)

Municipality 19,213,200

31°12′0″N 121°30′0″E

on China's central eastern coast

Originally a fishing and textiles town, Shanghai grew to importance in the 19th century due to its favorable port location and as one of the cities opened to foreign trade by the 1842 Treaty of Nanking.
Overview
Although Shanghai Cuisine is often spoken of, it's hard to define because it's derived from the areas surrounding Shanghai. Thoughout China, Shanghai Cuisine is known for being sweet an oily, the style of cooking tends to be lighter than in the west and north. Relatively refined soups, braised and stir-fried dishes flavored with ginger, dark soy sauce, Shaoxing wine and rice vinegar are balanced by using sugar. Look for "red-stewe" foods especially red-stewed pork, a specialty of the region.
Seafood and fish are important components in Shanghai Cuisine. Choices are unlimited, from dining to jumping stall, all deliciously available. The fertile plains of the Yangze River offer a rich variety of fish and produce.
Has large expat community, dining options are numerous in Shanghai, cuisines from all over the world are available, delicate Japanese Sushi to tender Brazilian barbeque. Choices are unlimited and so are the prices, from dining to jumping stall to stall eating street food, it's all deliciously available.
Must try
Shanghai Steamed Dumplings
A must try of Shanghai Cuisine is the Shanghai Steamed Dumplings served with vinegar for dipping. Often found in street market food stalls as well as in restaurants. This Shanghai standard is sometimes elevated to luxury status with the addition of crabmeat or hairy crab roe.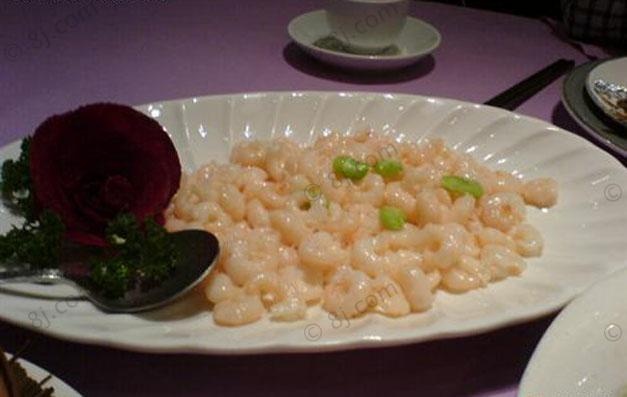 Shanghai Drunken Shrimp
A very popular dish of Shanghai Cuisine is the Shanghai Drunken Shrimp, live shrimps are marinated in an alcohol-based marinade. They're a bit hard to eat because they spuirm and jump in your hands, but they're delicious.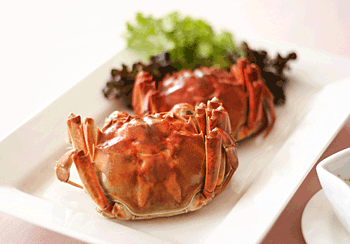 Shanghai Steamed Hairy Crab
For a true Shanghai speciaty, try the Hairy Crab, a fresh waer crab that becomes mature in fall-the crab roe is delectable. Steamed freshwater hairy crab from Yangcheng Lake is a much sought after that's in peak season in October and November. The rich, creamy and intensely flavored roe of the crab is the most luxurious part.