Kunming Map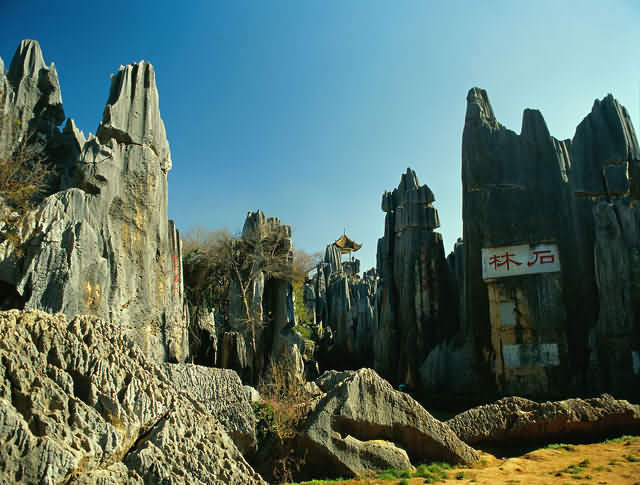 Kunming (Chinese: 昆明, Pinyin:Kūnmíng)

Municipality 6,800,000 Urban 3,200,000

located at 25°04′N 102°41′E

kunming is known to visitors from home and abroad as the Spring City. The most famous attracion in Kunming is the Stone Forest.
Kunming Map & Travel Guide - interactive map of Kunming and area maps of Kunming, with locations of major tourist attractions and hotels.