Yunnan Map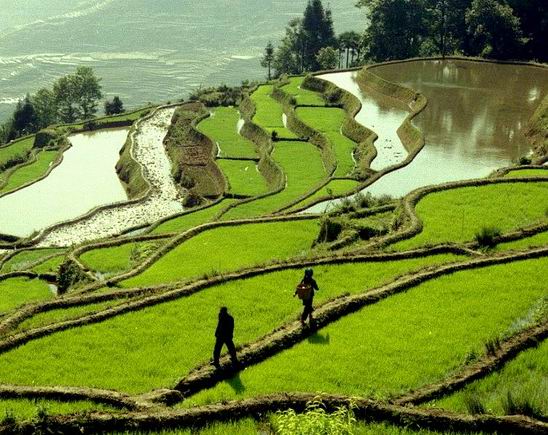 Yunnan (Chinese: 云南, Pinyin:yunnan)

44,830,000

394,100 square km (152,200 square mile)

Ethnic minorities in Yunnan account for about 34 percent of its total population. Major ethnic groups include Yi, Bai, Hani, Zhuang, Dai and Miao.
Yunnan Map & Travel Guide - interactive map of Yunnan and area maps of Yunnan, with locations of major tourist attractions and hotels.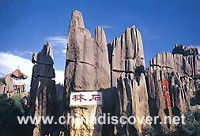 The Stone Forest Scenic Area is located in Shilin County, 89 kilometers from Kunming. The area, covering 350 square kilometers, is the highest karst terrain in the world and a national scenic area in China.


Western Hill - The forest reserve on the west bank of the Dianchi lake consists of the Huating, Taihan mountains, which extend for more than 40 kilometres.