Zhejiang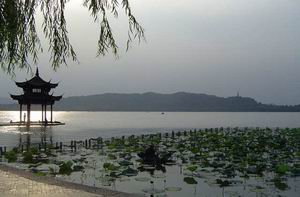 Zhejiang (Chinese: 浙江, Pinyin: zhejiang)

47,200,000

101,800 square km (39,300 square mile)

Zhejiang is an eastern coastal province. The word Zhejiang was the old name of the Qiantang River, which passes through Hangzhou, the provincial capital.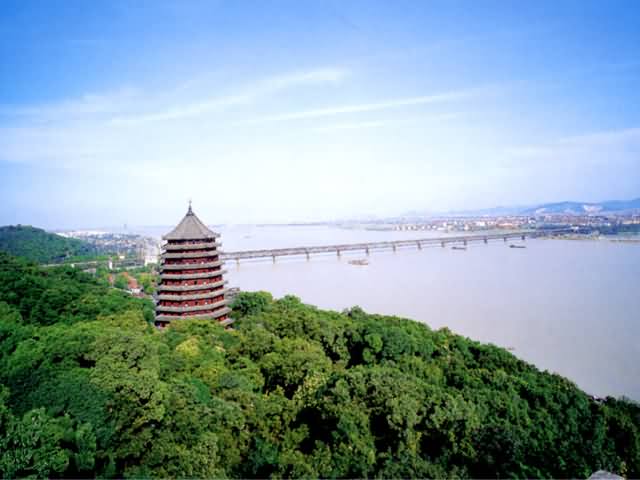 Now near Six Harnonies Pagoda, a Garden of Chines Ancient Pagodas with more than 100 pagodas and towers in various dynasties has been constructed to display Chines pagida culture integratedly.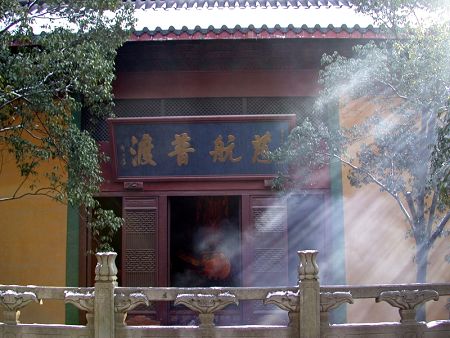 The entrance to the Lingyin monastery is lined with hundreds of rock grottos that contain detailed religious rock carvings of the big-bellied "Laughing Buddha."