Guizhou Photos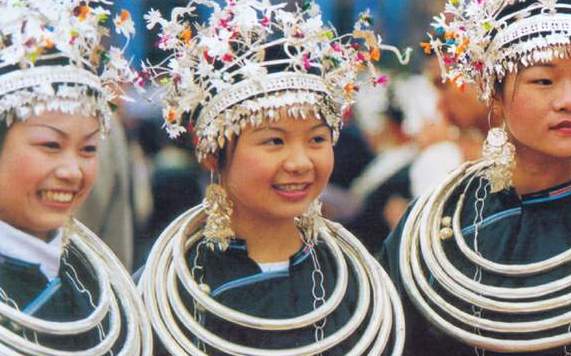 Guizhou (simplified Chinese: 贵州 Pinyin: Guizhou)

39,040,000

176,100 sq km (68,000 sq mi)

Guizhou is located in the southwestern part of China. It is one of the provinces that contains the most minority groups. The minority groups account for more than 37% of the total population. 55.5% of the province area is designated as autonomous regions for them.
Must-see Villages in Guizhou and Guangxi
      Basha      Zhaoxing      Tang'An      Xijiang      Sanjiang      Longsheng     

Frequently asked questions in Guizhou

Questions and answers