Shaoxing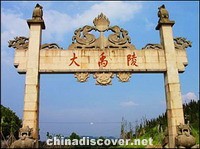 Overview
From social reformers like Lu Xun to wistful poets sipping Shaoxing's famed wine on the banks of a lazy stream as they compose lyrical dances; Shaoxing's history is that of China's cultural hertitage. Taking a ride in Wupeng Boat while drinking tea as the rower slowly guides the Wupeng around the picturesque city, strolling along the quaint streets and crossing the many arched bridges that provide multitudes of photo opportunities then dropping into one of the many museums that line the streets, these are the memorable chances to know Shaoxiing, the city of the literati and history.


Know more
Literati and Brief History
Just 70km away from Hangzhou, Shaoxing is sheltered by Kuaiji Shan and nestled in Zhejiang province's rich Yangtze fed waterways. The architectual styal and atmosphere is typical Jiangnan, which means south of the Yangtze. While walls punctuated with black tiles line narrow cobbled streets and when harried city dwellers dream of an idyllic paradise and plan their retirement, they often picture Shaoxing. But more than a quiet city, Shaoxing is also home to many of China's most renowned scholars, writers and poets. The city draws learned tourists seeking to get a glimpse of China's rich cultural past.
No city in China can claim to be the hometown of as many nationally known personalities as Shaoxing. Yu the Great was one of China's mythical early chiefs,whose reputation and reverence is on par with England's King Arthur.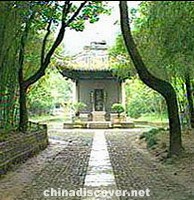 He's credited with teaching the Chinese people how to tame the rivers and control floods. His son followed his father's footsteps by founding the first Chinese dynasty in 22nd century B.C. Yu the Great's tomb lies in Shaoxing where visitors still come to pray their respects and the former Ming governor of Shaoxing wrote the memorial tablet at his tomb. During the Ming dynasty, a representative of the empire would come and perform ceremonial rituals in his honor.
Mr. Lu Xun
More than its history, Shaoxing is also known for the famous Mr. Lu Xun, , China's most influential modern writer and essayist. Born in 1881 in Shaoxing, Lu Xun went to Japan to study medicine. His wife changed when one night he and other Chinese students were ordered to watch a slideshow of Chinese prisoners being executed by Japanese soldiers. His indignation and feeling of helplessness compelled him to become a writer in order to examine why China was so weak and to build a national consciousness. He felt that as a doctor, he could only help one person at a time, but as a writer, he could reach the whole nation. To this end, he became a leader of the New Culture Movement, which was a drive at cultural modernization. In 1918 he wrote the Diary of a Madman, a moral allegory condemning China's oppressive Confucian past. His most famous short story is The True Story of Ah Q. which is set in Shaoxing and is a morality tale about the shallowness of society.
Lu Xun wrote a short story about the decline of the scholarly class, once the elite of Chinese society by the end of the Qing dynasty many intellectuals were reduced to mere paupers. In his story, Kong Yiji, a failed scholar and alcoholic visits a small restaurant called Xianheng for a cup of wine and a dish of Huisiang Beans whenever he scrounged up enough money. Lu Xun set hsi story in Shaoxing and based Xianheng on the restaurants near hsi home. Today the restaurant retains its turn-of-the -century atmosphere; from the furniture and decor to the recipes, everything has been preserved.
Must see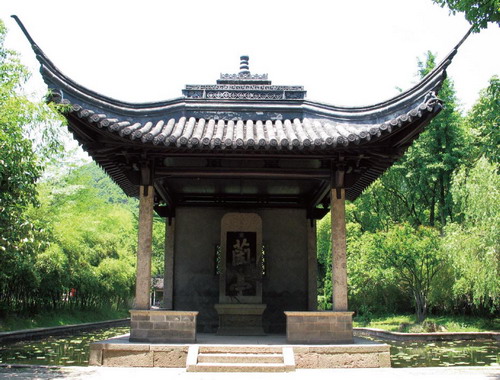 Orchid Pavilion is 12.5km southwest of Shaoxing at the foot of Lanzhu Mountain. It's the site of China's most famous drinking party and spawned a drinking game that inspired men of letters all over China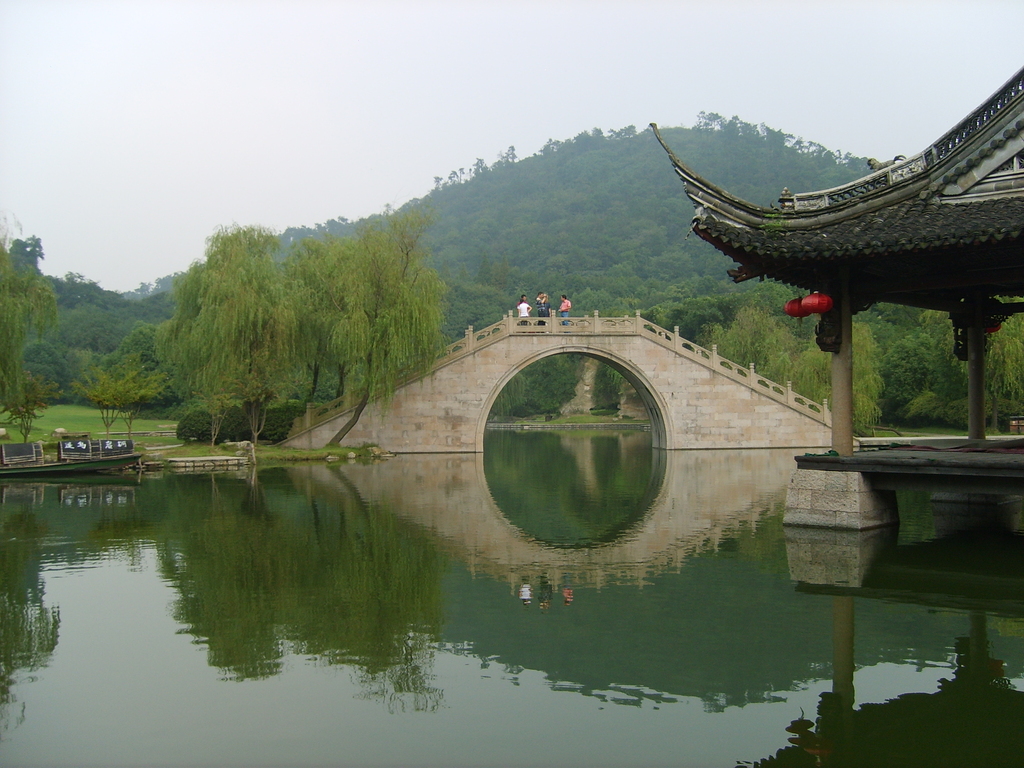 The Lu Xun Memorial Hall is across the street from his former home and is a great place to learn about Shaoxing's most famous son. Inside the bright museum are large exhibitions with photographs of Lu Xun.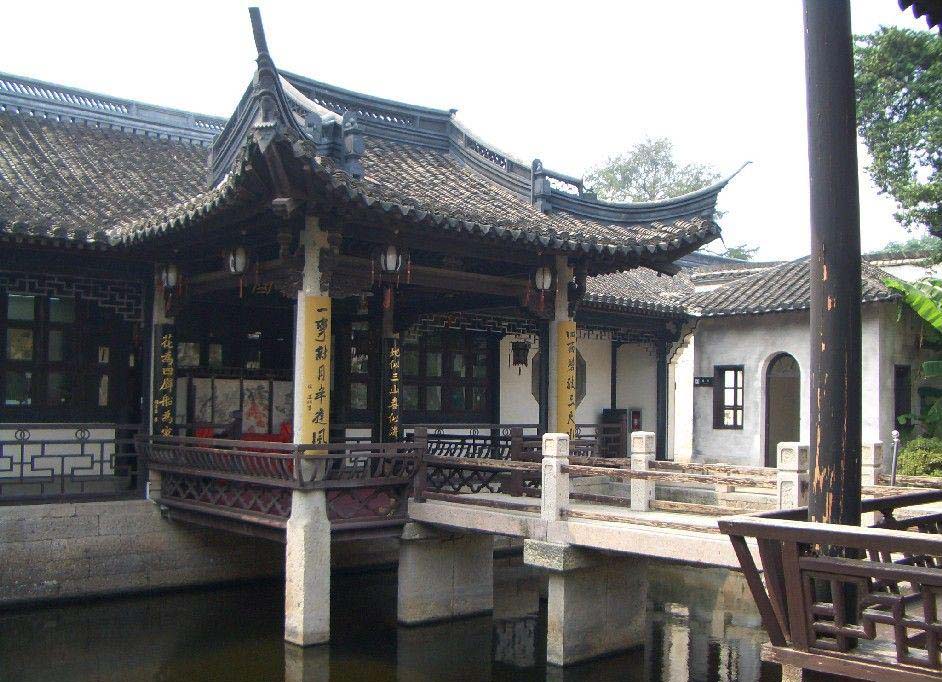 On 393 Lu Xun Zhong Road is the Former Residence of Lu Xun, China's most influential modern writer and essayist. His most famous short story is The True Story of Ah Q. which is set in Shaoxing...
more